Wouldn't it be great to feel freedom and ease in your body? Whether you're home bound by choice or circumstance, it's not always easy to get and be comfortable. This course is designed to give you simple practices to help your body feel more free, comfortable and in less pain. The course is organized around areas of the body that tend to be affected the most when we're working from home: 1) Neck and Shoulders, 2) Low Back and Hip Pain, 3) Head and Eyes Specifically and 4) Upper Extremities. Within each of these sections you will be given simple practices in movement (yoga and qi gong), self massage & Aroma Point Therapy and Breathwork to help bring you ease.
photo credit: Jeremy Bishop, Unsplash Photography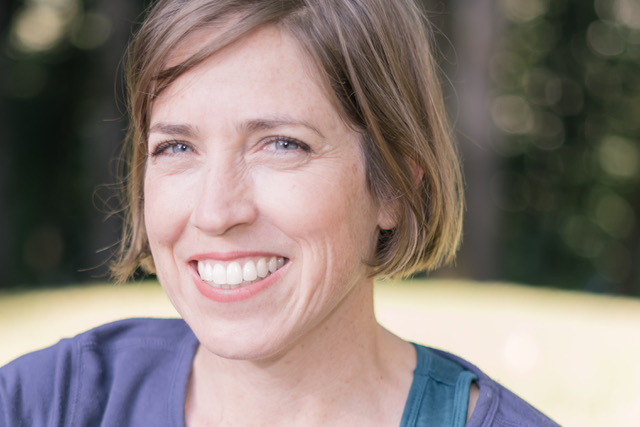 I am an Acupuncturist and Yoga & Qi Gong Teacher practicing in Portland, Oregon. My acupuncture practice has a Sports Medicine and Emotional-spiritual orientation. I incorporate Aroma Point Therapy (Essential oils + Acupoints) into most of my treatments and into many classes. I teach Alignment Based Yoga and several qi gong forms that are calming and supportive of the immune system.
My classes are designed to offer students and patients ways to bring calm, grounding and physical, emotional and spiritual wellness into their lives. For more information about my in-person offerings, visit www.beaconacupdx.com.
Photo by Kaye Floyd Photography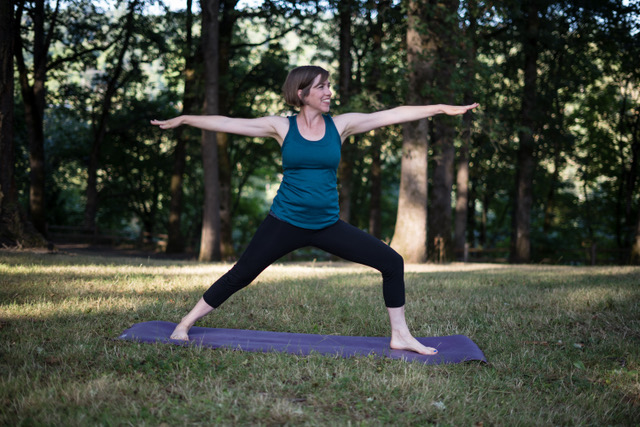 Movement to Relieve Tension
Photo by Kaye Floyd Photography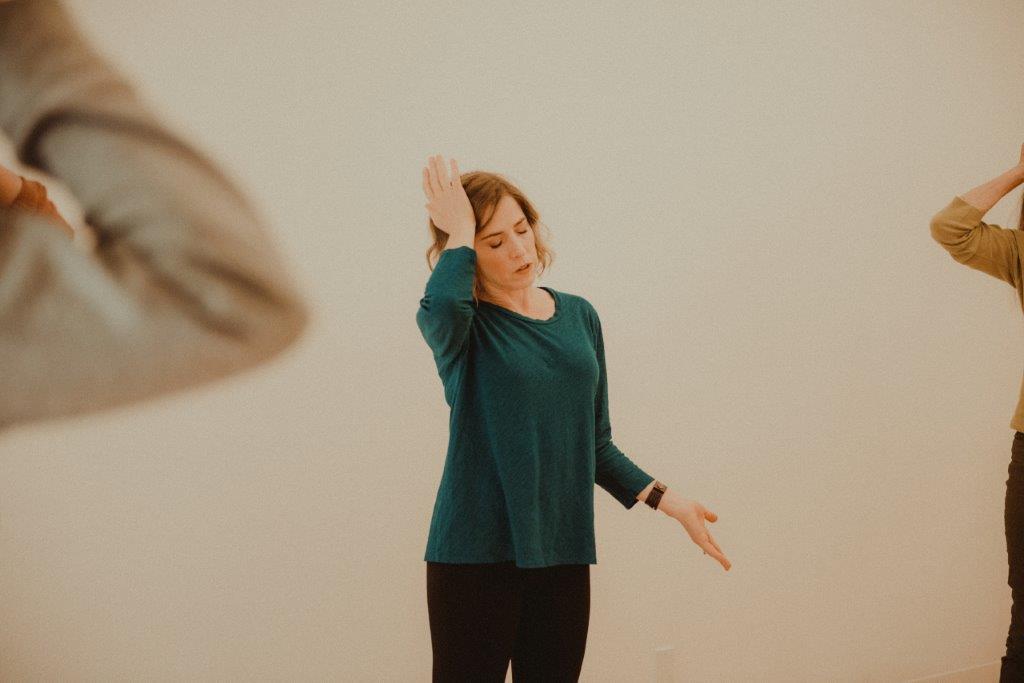 Photo by Anna Caitlin Harris Photography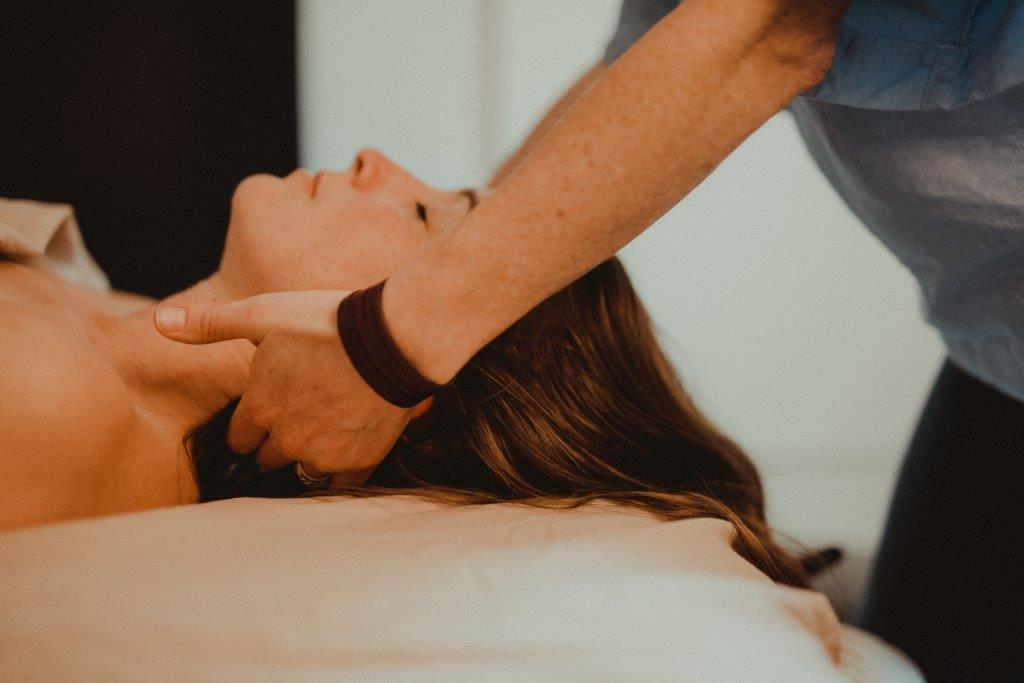 Calming Breathwork
Photo by Anna Caitlin Photography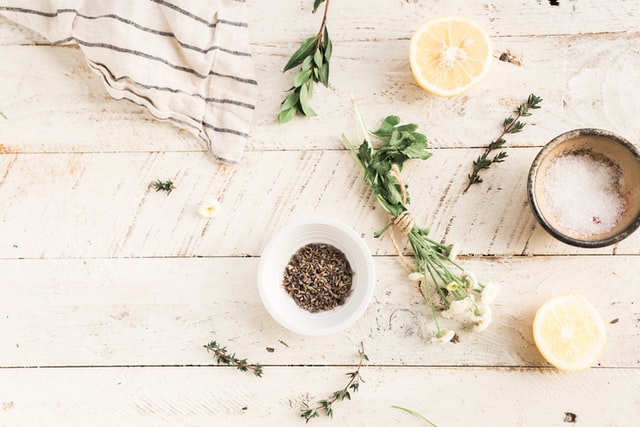 Aromapoint Therapy to Ease Pain